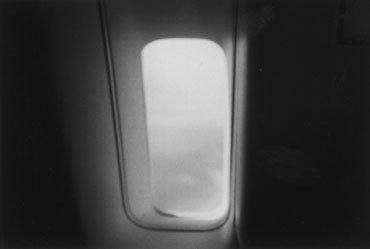 Foto: Blaise Reuterswärd

Blaise Reuterswärd CORNERS AND VEGETATION
28 augusti - 26 september




Blaise Reuterswärd är född 1961, arbetar och bor i Paris. Han medverkar kontinuerligt i ett flertal tidskrifter runt om i världen. Hans huvudsakliga arbete är hans många varierande konstnärliga projekt, som inkluderar abstrakta landskap och bilder av folksamlingar och individer. Reuterswärd experimenterar inte sällan med okontrollerbara fotografiska processer.

Blaise Reuterswärd is born 1961, lives and works in Paris and is contributing to several magazines in the world.
He spends most of his time on varying artistic projects. These projects include abstract landscapes and images of crowds and individuals. Reuterswärd often experiments with uncontrollable photographic processes.